Boiler is a vital part of your domestic heating systems. A little ignorance in boiler servicing can not only create a big hassle for you, but also dangerous for your family members. So, boiler repairing & maintenance is one of the most simple and crucial task that should be entered into your domestic calendar. Boiler repair west London Company facilitates reliable and professional experts, offer all-inclusive boiler services including boiler installation, repair, maintenance and regular inspection. Our professionals do not simply advice you to get boiler services for the sake of servicing charge, but to know the problem in depth and diagnose the actual issue.
We offer Full Boiler Service with CP12 Gas Safety Certificate, Combustion Analysis with print out. Our gas safety registered engineers make sure that, all your gas boiler appliances are working properly or not. Hiring boiler repair west London will keep your family happy and safe year round.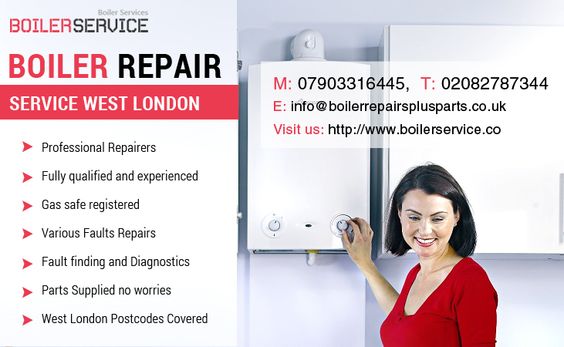 Boiler repair west London services include-
Professional clean up the burner and injector.
Clean up the pilot and Injector.
Check out the flue and flue paths
Clean up the ignition components
Check out the appliance to avoid any kind of gas leakage.
Examine the flame supervision components
Our professionals offer round the clock services to the clients, even in odd hours of the day and night for emergency cases. Gas leaking is an emergency case that can be dangerous for you and your family members. Boiler repair west London companies offer prompt, friendly and up-to-the-minute services for the convenience of the client. Our professionals are well-dressed and fully licensed, arrive with all-inclusive equipments and accessories for boiler repairing. We also facilitate boiler replacement services for residential and commercial places. Moreover, we also facilitate boiler installation with 7 years manufacturing warranty.
Always welcome your feedbacks and suggestion……