Gas Boiler Repairs and Servicing in Fulham
The need for boiler service Fulham was always there, as these boilers need proper maintenance for effective functioning. Faulty boilers not only consume more electricity and work ineffectively but can be dangerous due to the emission of life threatening carbon-monoxide gas. Therefore, professional help should be sought for the annual maintenance of boilers to keep them working perfectly.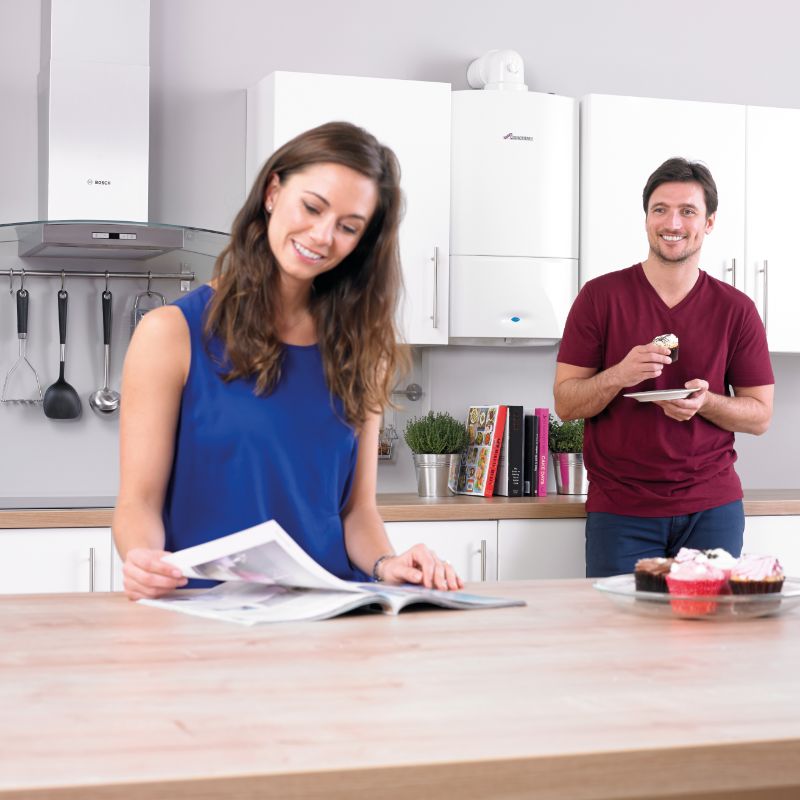 Our Expertise Include:
Skilled Engineers: We offer good boiler repair and our turnaround is very fast and a major part of our work is completed within the first hour. Our competent engineers have the prowess in fixing all kinds of faults of a boiler, be it central heating system problem, blockage in the condensate pipe, thermostat issues, or radiators not heating up and so on.
Genuine Parts: We have earned a good reputation as being one of the best boiler service companies as we always have in stock genuine parts of boilers of all brands such as Potterton, Worcester, Baxi Glow Warm, Vaillants and so on.
Prompt Service: We are dedicated to our work and our personnel are very punctual and will reach your house, fully uniformed and carrying ID, promptly after getting a call from you for all your boiler related works.
Good Advice: Our competent engineers will offer you good suggestions and advice related to how you should take care of your boiler so that you do not have to pay a huge amount of money on boiler repairs in future.
Excellent Reputation: Over the years, with our commitment, dedication, honesty and expertise, we have earned a huge number of customers. Maintaining transparency in all our dealings with our customers is our foremost goal. This has helped us to emerge as leaders in this field.
Fair Price: Our services are reasonably priced. We do not overcharge and you only have to pay, if the work is done successfully by our repair engineers.
The Services Offered By Our Boiler Service Engineers:
The electrical connections are checked so that they are clean and in good condition.
Correct flow and gas pressure is also checked.
A flu gas analyzer is used to check whether the boiler is burning with the right mixture of gas and air. The flu and combustion is also checked.
The condition of the electrodes and the seals are checked to see whether it is intact or not.
Safety devices, gas and water pipes, condensate traps are checked to see whether functioning properly or not.
Hire the services of BoilerServices.Co to ensure your boiler is in first-rate condition, as that is very essential not only for saving gas bills but for safety reasons as well.