Boiler Servicing and Replacement Service in Holland Park
Boilers are very effective in providing our heating requirements. They should be maintained in a first-rate condition as faulty boilers emit the life threatening carbon-monoxide gas. Apart from having your electricity bills raised, you are also being exposed to poisonous gases due to a faulty boiler. Thus seek professional help for regular boiler servicing or replacing old parts for its effective operation.
BoilerServices.Co is an eminent boiler service company, which offers boiler service Holland Park.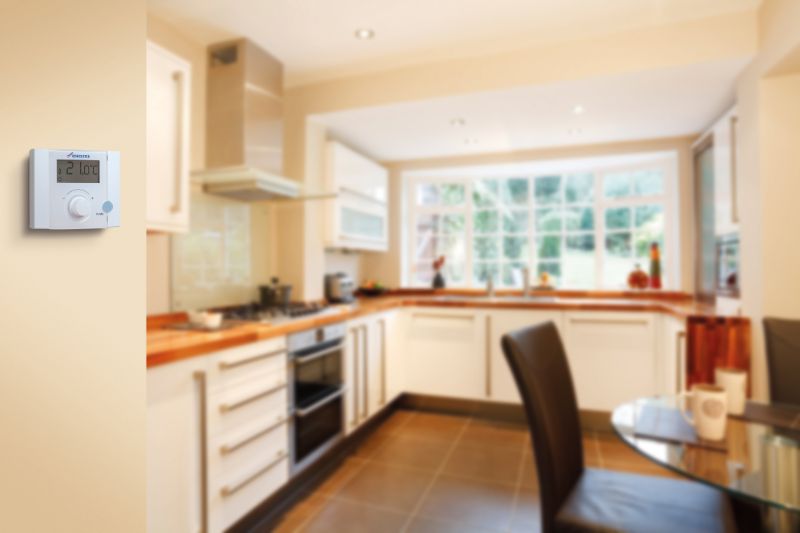 Why Is Our Proficient Engineers Required For Your Boiler Replacement Service?
Boilers have become popular for their long lifespan but it requires good maintenance and care to keep them functioning effectively. With the passage of time repairs will not suffice and you have to consider replacing the boiler parts. Our proficient engineers would give you the right advice on your boiler replacement options.  We stock genuine boiler parts of eminent brands like Potterton, Worcester, Vaillants, Baxi Glow Warm and so on. There are number of factors that need to be considered for the replacement of boilers, such as efficiency, age and maintenance needs. We maintain transparency with our customers and hence our proficient and experienced engineers would give you the right advice on boiler replacement. You can be assured that you will not be fooled.
 Our Chief Features for Choosing Us:
Trustworthy: We have been into this business for quite sometime. Over the years we have earned the reputation of being one of the best boilers service company due to the high standard of work we offer in dealing with all kinds of boiler repairs.
Outstanding Workmanship: Our adept service engineers offer high level of service, be it plumbing, annual maintenance service of boilers, installation, replacement or repair of the central heating system.
Reasonable Price: We offer a wide range of services, such as installation of boilers, repairing, servicing and central heating power flushing technique to clean boilers etc. at a fair price.
Reputed: We have the expertise to deal with all types of central heating emergencies and boiler breakdowns within just 24 hours. We have earned the reputation of being a renowned boiler service company based on superior quality workmanship and customer satisfaction.
Ethical: We are honest in our dealings with our customers. We always offer free upfront quotations. We do not have any hidden costs.
Hire the services of BoilerServices.Co.UK right away for safety reasons and for low electricity bills.