Complete Boiler Servicing in Hammersmith at Cheap Costs
There is a need for boiler service in Hammersmith as boilers form an essential part of our lives for our heating needs. Thus, it is important to make sure that the boiler is running cost effectively and efficiently. A defective boiler would not only raise your electricity bill but pose serious threat to the safety of you and your family.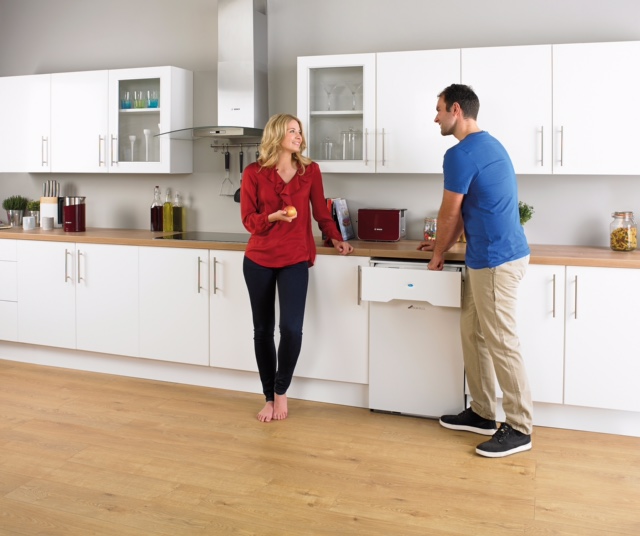 Regular Boiler Servicing and Maintenance by Our Service Engineers Would Result in the Following:
Detection and resolving the minor faults before they become irreparable defects.
Prolonging the life of the boilers.
Reducing the consumption of electricity.
Enhancing the efficiency of boilers.
Offering protection to the family against carbon monoxide poisoning.
Our Notable Features for Choosing Us:
Expertise in Boiler Repair: Our proficient and experienced engineers have the prowess of repairing all kinds of defects in a boiler ranging from heating problem to leaking, dripping, strange whistling or gurgling noises in the boiler, pilot light going out, frozen condensate pipes, thermostat issues, radiators not heating up to boilers switching off.
Cost-Effective: We offer a wide range of services, such as installation of boilers, repairing, servicing and central heating power flushing technique to clean boilers and so on.
Dependable Service: We have the expertise to deal with all types of central heating emergencies and boiler breakdowns within just 24 hours. We have earned the reputation of being a renowned boiler service company based on superior quality workmanship and customer satisfaction.
Quality Workmanship: Our competent engineers offer high quality service in repairs, installations as well as boiler servicing which has earned us may loyal customers over the years.
Transparency: We are honest in our dealings with our customers. We always offer free upfront quotations. We do not have any hidden costs.
Services Offered By Us:
Boiler Repairs:
Our efficient service engineers carry out all kinds of boiler repairs, such as problem in the central heating system, leakage pipes, gurgling noises, faulty condensate traps and so on.
Central Heating Power Flushing:
We use a powerful flushing technique to remove sludge from the Central Heating System, to have your system running optimally again.
Gas Boiler Servicing:
The main components of the boiler, such as spark electrodes, heat exchanger and burner are checked including the internal flu components and the flu terminals by our experienced engineers.
Boiler Installation Service:
We offer the New A-rated Condensing Combination Boiler Installations service, which is highly appreciated by our customers.
Plumbing Work:
We offer high level of plumbing service that include repair of pipes, leaks, blocked drains etc.
Go right ahead and hire the services of BoilerServices.Co, at least once a year to ensure your boiler is functioning properly.