Boiler Repair, Installation and Servicing in Knightsbridge 
There is a rising popularity for the boiler service Knightsbridge, as boilers are in high demand for being cost effective and durable but with the passage of time they wear out and hence should be serviced regularly. Faulty boilers are a threat as they emit the poisonous carbon monoxide gas. With professional help, servicing should be done at least annually to keep these boilers in prime condition that would contribute to its efficiency and save you on electricity bills.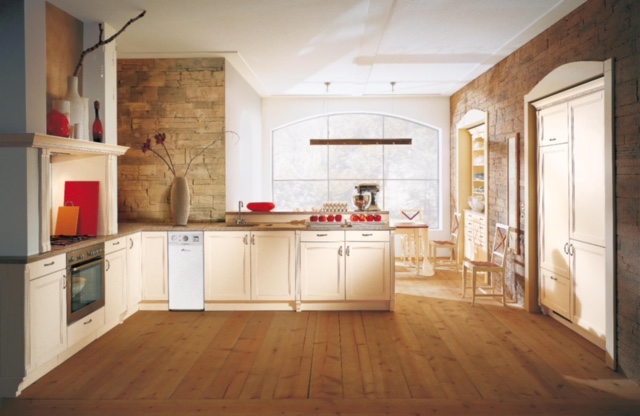 Reasons To Hire Our Service Engineers For Servicing Of Your Boiler:
Enhanced Efficiency: Our adept engineers have the skill to service your boilers effectively, thereby enhancing the efficiency of it.
Safety: All our engineers are fully qualified, registered and trained to the highest standard. Unlike the other companies who go into the business of heating services as a sideline job, we specialize and have the expertise in repairing and gas boiler servicing. With regular servicing your boiler would be in a top-grade condition and thereby increasing its safety in use.
Minimizing of Electricity Bills: Our qualified boiler engineers ensure that a boiler is effectively functioning and not wasting any energy and this leads to cutting down on your electricity bills.
Cost-Efficient: With regular maintenance, you can save on the future repair of boilers. Our professional boiler engineers can fix all kinds of repairs. A minor problem should be fixed right away. If not repaired on time, it can cause malfunctions and can cost huge later.
Reasons for Choosing Our Service:
Customer Service: We take pride in our customer service, whether it is on phone to our office or it is through our efficient engineers. We have courteous and polite staff and aim to serve the customer in the fastest possible time, without keeping him waiting. Hence, you will be given a particular time slot for our engineer to reach your house so that you don't have to wait for him all day long. Whether attending phone calls or reaching your house, all our employees are very prompt.
Efficient Engineers: Our heating engineers are proficient and well trained in servicing the gas boilers and have the needed skill and knowledge of doing all kinds of boiler repairs and resolving the heating faults.
Ethical: We are very honest in our dealings with our customers. We offer upfront quotes before the commencement of our work. We have no hidden costs.
Engage the services of BoilerServices.Co.UK, which is an esteemed boiler service company in UK, to ensure safe operation of your boiler.