Repair, Plumbing and Boiler Services in Soho
There is a growing demand for boiler service Soho. Boilers are cost-effective home appliances but defective boilers not only consume more electricity but are dangerous as they give out the poisonous gas carbon monoxide. Hence, you should hire professional boiler service engineers for the annual servicing of your boilers to keep it in good working condition.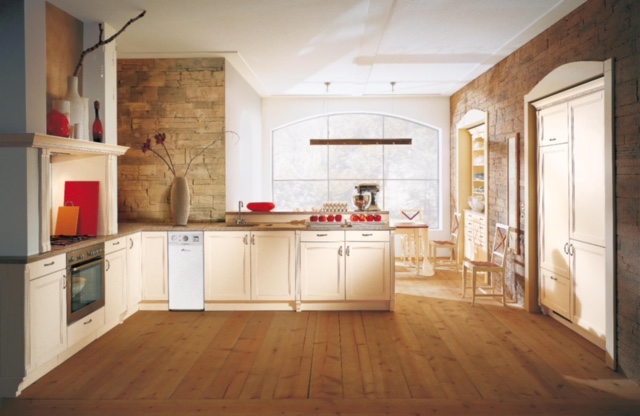 The Various Services Offered By Our Skilled Engineers:
Repair Services:
Our efficient service engineers carry out the boiler repair service when it gives out warning signs, such as showing error code, emitting weird noises, not producing hot water, and so on. The different kinds of repair services are:
Defects in the central heating system.
Dripping and leaking from the pipes.
Strange gurgling or whistling noises emitted by boilers.
Frozen condensate pipes and the thermostat issues.
Boilers switching off and radiators not heating up
Plumbing Work:
We offer high level of plumbing service and offer good suggestions and advice to our customers, so that they can maintain their boilers in good condition. Our materials and workmanship are fully insured. We replace, install and repair general pipe work, leaks, and blocked drains and so on.
Gas Boiler Servicing:
The main components of the boiler, such as spark electrodes, heat exchanger, and burner are checked including the internal flu components and the flu terminals by our experienced engineers. The other annual services offered by our efficient service engineers are:
Checking all the electrical connections, so that they are clean and in good condition.
Making certain the seals are intact and the electrodes are in good condition.
Checking to see the pipe and condensate trap is not blocked.
Inspecting inside of the boiler to see if it is clean and the water and the gas pipe work are checked for effective functioning.
Confirming that the key components, such as the refractor, burner, heat exchanger, fire box, circulator pumps, de aerators, condensers and fans are functioning effectively.
Boiler Installation Service:
We offer the New A-rated Condensing Combination Boiler Installations service, which has received positive reviews from our customers.
Our Pre eminent Features for Choosing Us:
Affordable: We offer a wide range of services, such as installation of boilers, repairing, servicing and central heating power flushing technique to clean boilers and so on at an affordable price.
Dependable Service: We have the expertise to deal with all types of central heating emergencies and boiler breakdowns within just 24 hours. We have earned the reputation of being a renowned boiler service company based on superior quality workmanship and customer satisfaction.
Go ahead and employ the services of BoilerSevices.Co for installation, fault finding, repair and annual servicing of your boiler, as it is mandatory to keep it functioning optimally.