Central Heating Repairs and Boiler Servicing in West Kensington
The demand for boiler service West Kensington cannot be underestimated as these are closed vessels used in factories and homes for the generation of steam and any defects in them can lead to fatal accidents due to the leakage of the poisonous carbon monoxide gas. Professional help should be sought for the annual maintenance of boilers and they should be maintained in working condition.
Why Choose Our Engineers for the Repair of Central Heating System
#1.Expertise: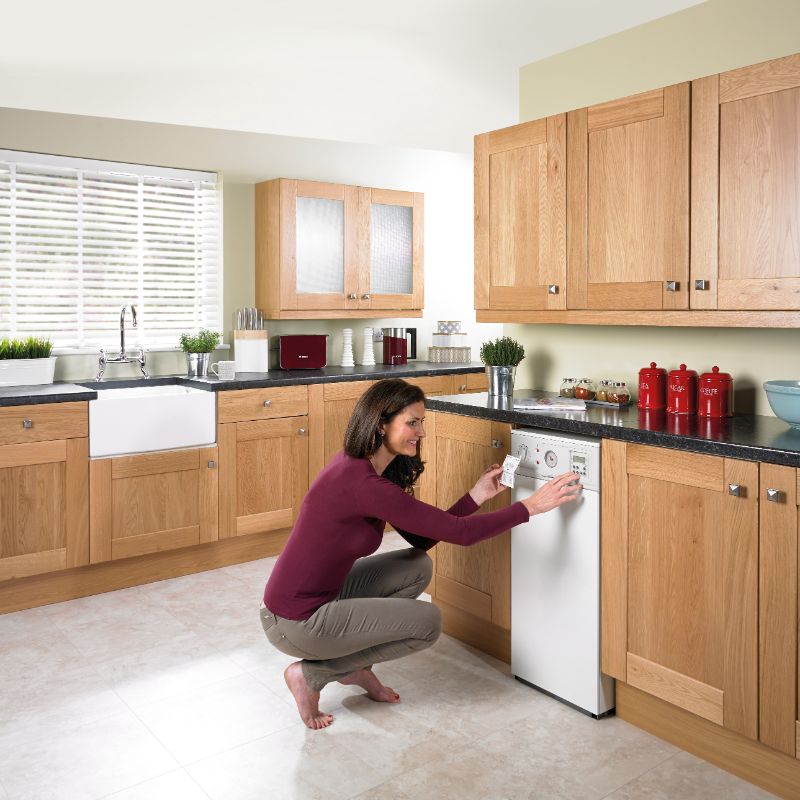 We have deft engineers who can detect flaws very quickly. The faults are detected by our competent repair engineers in the following areas:
Boiler: the pilot light is checked and only the pilot flame is visible when the boiler fires up.
Programmer and Clock: This should be set with the correct time and date. This needs electricity supply.
Room Thermostat: This requires being on and requesting heat or the boiler does not start.
Circulating Pump:  This even needs power from the mains.
Motorized Valves: This too requires power from the mains.
Radiators: The radiators are bled to vent the air.
Thermostat Radiator Valves (TRV): If the radiator gets too hot or does not respond to the TRV, the sensor is faulty.
Cylinder: An airlock may be present if there is hot water in the cylinder and it is not flowing through the tap.
#2.Experience: Our engineers have decades of experience in repairing flaws of boilers of various brands.
#3.Know-How: Our service engineers are abreast with the latest technologies and skill set to fix repairs of the more branded and latest boilers.
#4.Certified: We hire only those personnel who have authentic certifications and have passed out from reputed institutes.
Our Core Features for Choosing Us:
 Customer Service: We pride in our customer service, whether it is on phone to our office or it is our efficient engineers. All our staff is very courteous and polite. We hate keeping our customers waiting. Hence, you will be given a particular time slot for engineer to reach your house so that you don't have to wait for him all day long. Whether attending phone calls or reaching your house, all our employees are very prompt.
Proficient Engineers: Our heating engineers are proficient and well trained in servicing the gas boilers and have the prowess of doing all kinds of boiler repairs and resolving the heating faults.
Trustworthy: We are very honest in our dealings with our customers. We offer upfront quotes before the commencement of our work. We have no hidden costs.
Go ahead and employ the services of BoilerSevices.Co for installation, fault finding repair and annual servicing of your boiler, as it is mandatory to keep it functioning optimally.