Maintenance of Home Heating Boilers by BoilerService.Co
It is inevitable for you and your family to be safe from all the potential hazards you could encounter from a defective boiler. For the maintenance of home heating boilers you need professional help at least once a year. However, you can follow a boiler maintenance regime to ensure that the boiler is working optimally. BoilerServices.Co is effective in offering the maintenance services of boilers for home heating.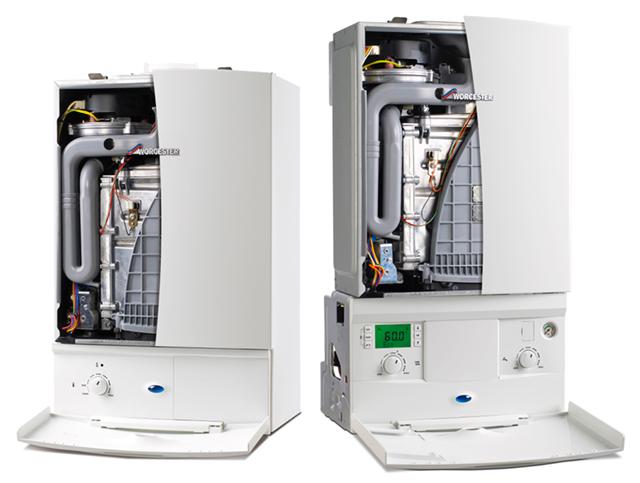 What We Do to Maintain Boilers In Good Working Condition:
Examine the boiler's chimney and the vent connection pipe, as these parts deteriorate over time. Look for all cracks and holes and the areas to be sealed should be intact.
The heat exchanger is inspected for proper functioning. If there is a leakage in the heat exchanger, then there is surely a problem. We fix the problem for you.
The control on your boiler is readjusted to offer maximum level of heat and efficiency and thereby helping you save on your electricity bills.
How Professional Boiler Service Engineers Help?
Following are the checks that the boiler service engineer performs:
Check gas pressure to ensure that the boiler is functioning at the correct gas pressure.
Carries out the flu test to ensure there are no unsafe emissions from the boiler.
Inspects the controls of the boiler to make sure they are safely operating.
Fires the boiler to detect any flaws in it that needs to be fixed.
Checks the main boiler components such as the heat exchanger, burner, spark electrode etc.
Checks the flu terminals and the internal flu components to see whether they are sealed properly or not.
Checks the burner to see whether it is burning efficiently or not with a flu gas analyser.
Cleans the different parts of the boiler.
Performs the gas tightness test to ensure there are no leaks from boilers for home heating.
Why Choose Us for Service and Installation of Home Heating Boilers?
Commendable Workmanship: Our able personnel offer high level of service, be it annual maintenance service of boilers or repair of the central heating system.
Competitive Pricing: We have no hidden costs and offer free written upfront quotations for the entire repair of boilers before offering our services.
Dependable Service: We have the expertise to deal with all types of central heating emergencies and boiler breakdowns within just 24 hours. We have earned the reputation of being a renowned boiler service company based on superior quality workmanship and customer satisfaction.
Hire the services of BoilerSevices.Co for annual servicing of your boiler, as it is absolutely necessary to keep it functioning properly.