Checking and Servicing Of British Gas Boilers
An optimally working boiler helps to save energy and thereby helps to save on gas bills. Defective boilers can be fatal as they give out the poisonous gas carbon monoxide which can cost lives. There is a need for the British gas boiler check for at least once a year to keep these closed vessels generating steam in a proper working condition.
BoilerServices.Co is a reputed Boiler Service Company in UK that offers a host of services like repair, installation and annual servicing of British gas boilers.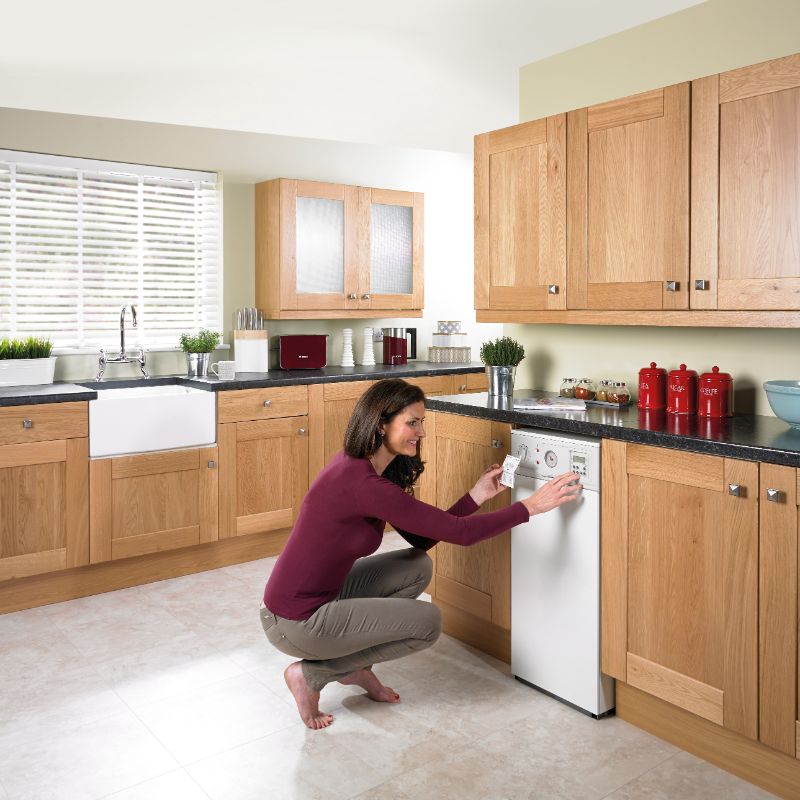 Checks Performed During Boiler Service
First and foremost, a visual check is done by our trained and experienced boiler service engineer to ensure that the boiler along with the pipe work and flu are positioned and installed accurately, externally and internally. He then observes the general operation of the boiler and checks the ventilation. He then checks the components of a boiler, whether they are functioning properly.
The following components of the boiler are further checked to ensure it is working effectively and safely:
The correct flow and gas pressure.
The fluent combustion is checked thoroughly. He uses a flue gas analyser to ensure that the boiler is burning the right mixture of air and gas.
Looks into the electrical connections to see if they are in good condition and clean.
Checks that the key components, such as the refractor, burner, heat exchanger, fire box, circulator pumps, de aerators, condensers and fans are functioning effectively.
If seals are intact and the electrodes are in good condition.
If the pipe and condensate trap is not blocked.
He inspects the safety devices.
Looks into the inside of the boiler to see if it is clean and the water and the gas pipe work are checked for effective functioning.
A number of safety checks are carried out by our service engineers in accordance with the gas regulation rules. Finally, a report of the boiler servicing is given to you mentioning any parts that do not meet the gas safety regulations and needs to be replaced.
Key Reasons for Choosing Us:
Our service engineers have the expertise of repairing all kinds all flaws in a boiler. We are transparent in our dealings with our customers and furnish them with free upfront quotations in writing. We have no hidden costs.
Hire the most reputed boiler service company in UK that is the BoilerService.Co for the annual servicing of your boiler.