It is very important that you get your gas boiler serviced regularly, as if it is not monitored carefully, it can be dangerous for you and your family members. Gas leak can pose an explosion risk, if there is a lack of proper ventilation. Moreover, gas is harmful for human, if it is inhaled in significant quantity. A slow gas leak can also noticeably increase your energy bill at a greater extend. A well-maintained boiler is unlikely to pose any kind of risk, so we offer exclusive gas boiler servicing for your residence and business places. Additionally, we are never far away in emergency. If your boiler or central heating system is not working properly in odd hours, we provide quick emergency repair.
What will the engineers do while gas boiler servicing-
Professionals check gas pressure to ensure that boiler is operating under correct gas pressure.
Professionals do flue test to eliminate the risk of unsafe emission from the boiler.
Inspect boiler and controller to ensure all the components are working safely.
Thoroughly check for corrosion and leaks.
If you want to keep your boiler and gas appliances working safely and efficiently, gas boiler servicing is highly recommended once every year. You can also prepare your boiler and other heating appliances ready for colder months, so that it will less likely to break down, when you need it more. Moreover, annual services could save your money as much as 10-15% from your household energy bills.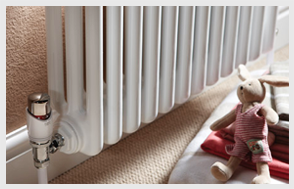 Our exclusive services include-
Call-out and VAT
Regular safety checks
Gas safe registered engineers
Efficient repairing services for new as well as old gadgets.
Central heating power flushing
We repair Vaillants, Worcester, Potterton, Baxi Glow Warm and many more boilers
Always welcome your feedbacks and suggestion……