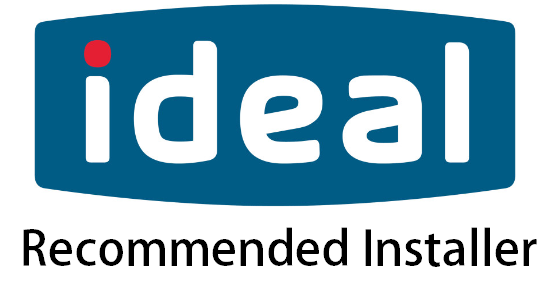 Trust the Best Boiler Maintenance Service in UK
The need for ideal boiler maintenance cannot be denied as these are closed vessels used in factories and homes for the generation of steam. Any flaws or defects in them can lead to fatal accidents due to the leakage of the poisonous carbon monoxide gas. Professional help should be sought for the annual maintenance of boilers and they should be maintained in a top-notch working condition.
The BoilerService.Co in UK offers a multitude of services, ranging from central heating power flushing for cleaning boilers, installation, repairs and servicing for boilers.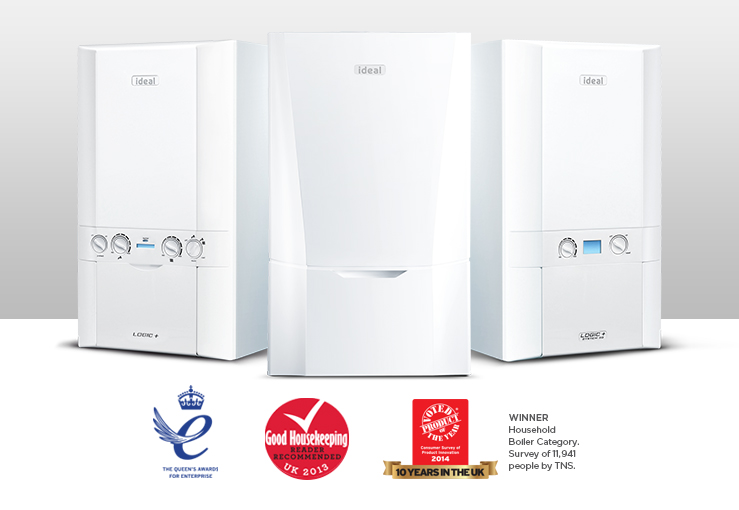 The Services Provided By Our Adept Boiler Service Engineers Are:
Consider servicing your boiler with help of our servicing engineers. We have certified proficient engineers who can help in the annual servicing of your boilers to check all the parts and have the components cleaned. This is just a safety check. The annual servicing includes the following services for ideal boiler maintenance:
Check the Boiler Function: Boilers can stop functioning if not used regularly. Our service engineers turn on your boiler for ten or fifteen minutes to ensure it is functioning properly.
Pressure Gauge Check: We check the pressure gauge on the boiler to ensure its effective operation.
The Radiators: Our experts bleed the radiators so that no air is trapped inside it to lower the efficiency of the system. The engineer turns of the heating before the radiators are bled and the key is slot into the bleed valves. He then turns the key anticlockwise for about a quarter of a rotation and a hissing sound of the air escaping is heard. When water starts to drip, the valve is locked and the job is done.
Blue Flame Check: We check that the flame is strong and clear blue. If it appears smoky or yellow, there might be a problem that needs to be fixed.
Flu Test: We execute the flu test to ensure there are no unsafe emissions from the boiler.
Gas Tightness Test: We perform the gas tightness test to ensure there are no leaks from the boiler.
We offer free written quotation of all our services, whether installation, repair or servicing of boilers. We do not charge exorbitantly and believe in offering quality at a reasonable price. Our well trained service engineers, friendly service, free initial survey and vast experience in boiler servicing in UK has made us earn an enviable reputation in the industry.
Hire ideal boiler maintenance to ensure safe operation of your boiler.