Worcester Boiler Servicing, Repairs and Maintenance
The need for annual servicing of Worcester boilers UK is indispensible as boilers should be maintained in optimal working conditions for saving on gas bills as well as for safety reasons. Minor defects in the boiler should be fixed immediately to prevent yourself from hazardous effects. Do not go for cheap Worcester boilers just to save on your boiler expenditure. Rather ensure quality with warranted boilers from top brands. We install Baxi and Potterton, Vailliant, Glow-worm and Worcester-Bosch boilers at the best price.
If you do not maintain the boiler well regularly, major defects causing potential danger can lead to huge expenses at a later stage. Our professional boiler engineers can attend all types of boiler repairs. We also provide cost effective solution for boiler installation with 7 years warranty.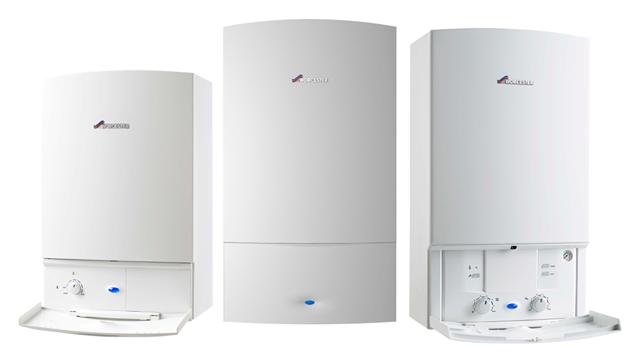 Boilerservice.co has the expertise in repairing all brands of boilers from expensive to cheap Worcester boilers.
Benefits of Having Timely Boiler Servicing
Save Lives: Carbon monoxide is a lethal gas which can lead to poisoning and finally death. A faulty boiler can emit carbon monoxide gas and so you should hire our competent boiler service engineers who would thoroughly check your boiler to ensure it is functioning optimally and there is no leakage of gas.
Save On Electricity Bills: An effectively functioning boiler does not result in wastage of energy which results in saving of electricity.
Save Money on the Boiler Repairs: With regular maintenance, you can save on the future repair of boilers, which could cost you too high. A minor problem should be fixed right away. If not repaired on time, it can cause malfunctions and huge costs later.
Meets Insurance Policy Requirements: Some of the home and the business insurance policies have a requirement that the boiler should be functioning safely. The annual servicing of the boiler done by our able service engineers meets the insurance policy requirements.
Top Reasons to Hire Boiler Service Company
Experienced and Competent Engineers: Our heating engineers are proficient and well trained in servicing the gas boilers and have the process of doing all kinds of boiler repairs and resolving the heating faults.
Certified and Gas Safe Registered: We are members of the Institute of Plumbing and Heating (Cipher) and are Gas Safe Registered Engineers
Reliable Service: Over the years, we have earned a reputation of being one of the best boiler service companies due to our expertise in dealing with all kinds of boiler repairs.
Fair Pricing: We are very honest in our dealings with our customers. We offer upfront quotes before the commencement of our work. We have no hidden costs.
Free Survey: We offer free initial survey to our customers and our friendly and professional engineers provide the right advice for boiler maintenance.
Hire the services of BoilerServices.Co for Worcester boilers UK to ensure your boiler is in top-notch condition.